Sunset at the Toadstool Hoodoos in Kanab, Utah. (Bonnie Jo Mount/The Washington Post)
The appointment and confirmation of Secretary Haaland to lead the Department of the Interior (DOI) is historic in its own right and is one of the reasons the House of Tears Carvers, Se'Si'Le, The Natural History Museum, and Native Organizers Alliance have embarked on the #RedRoadtoDC. With Haaland's leadership, we are beginning to see some important progress in the work of the DOI to protect sacred places like Bears Ears–spaces that have held cultural, spiritual and communal importance for Indigenous Peoples for often thousands of years. This
Washington Post article
does a good job of exploring why these new moves are necessary. It's important to note that Haaland's appointment and the decisions that DOI is making are a direct result of the organizing and pressure of campaigns led by Indigenous communities, often with the support of conservation organizations, historic preservationists, and others, to respect Indigenous rights and protect sacred places. From the
article
:
"A broad coalition of tribal activists, conservationists, and scientists has urged Biden to expand the Bears Ears and Grand Staircase-Escalante national monuments, which were established by Presidents Barack Obama and Bill Clinton, respectively, to their original boundaries. Trump cut Bears Ears by nearly 85 percent, and
Grand Staircase-Escalante
 almost in half, in December 2017. A year ago, he 
permitted commercial fishing
 on the Northeast Canyons and Seamounts Marine National Monument, which removed most of the monument's protections.
"These sites are sacred spaces that provide healing and sustain life," Theresa Pierno, president and chief executive of the National Parks Conservation Association, said in an email. "They preserve troves of ancient fossils and artifacts and hold centuries of human history. And they border some of our most iconic national park landscapes in the country. There's no question that these treasured lands and waters deserve the utmost protections."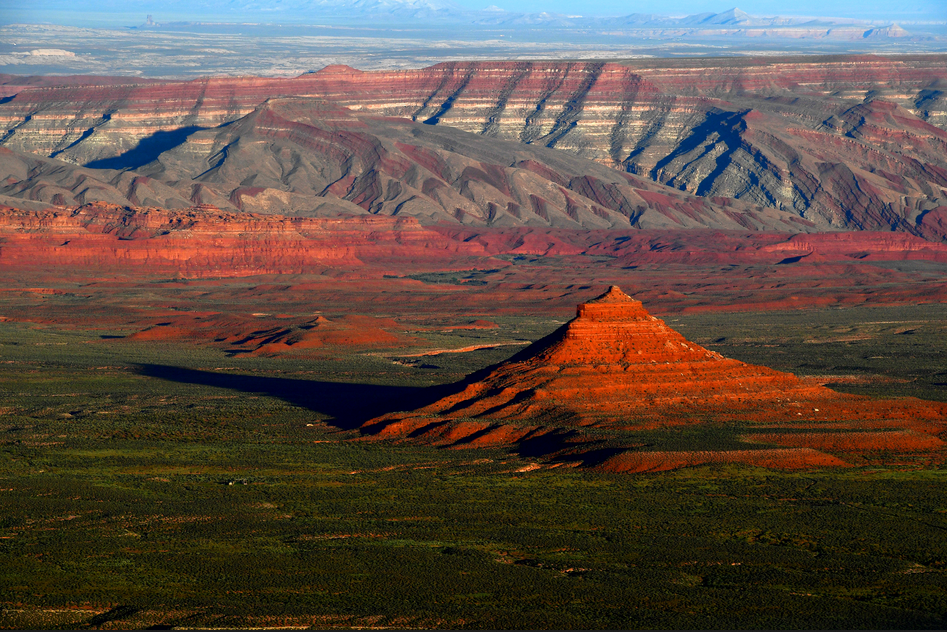 "Interior Secretary Deb Haaland has recommended in a confidential report that President Biden restore full protections to three national monuments diminished by President Donald Trump, including Utah's Bears Ears, Grand Staircase-Escalante and a huge marine reserve off New England. The move, described by two people who spoke on the condition of anonymity because it was not yet public, would preserve about 5 million acres of federal land and water."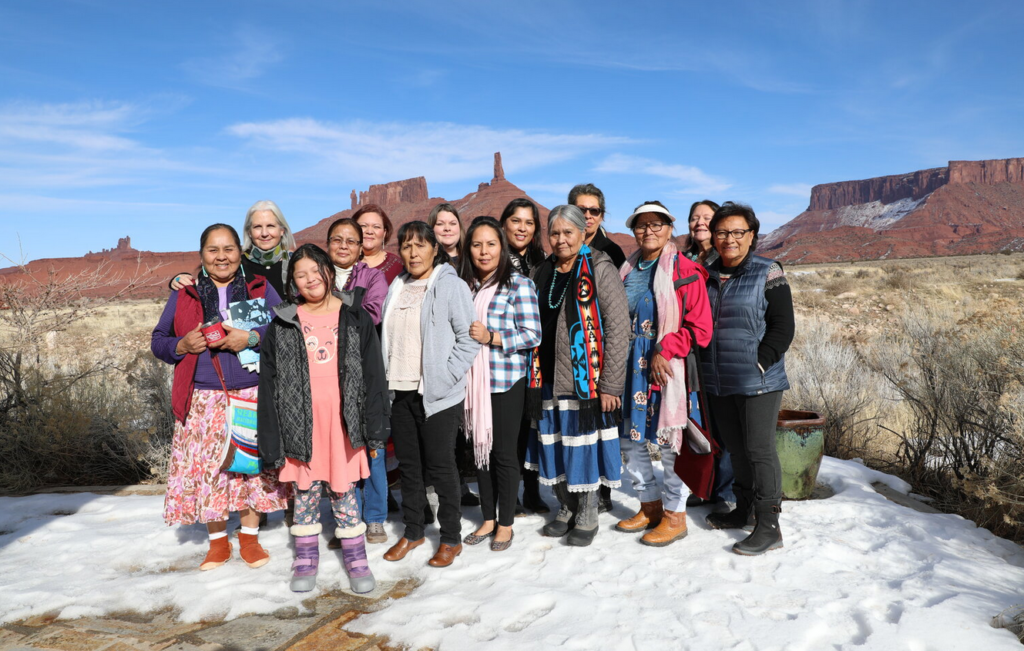 "Advocacy groups have been fighting Trump's orders to lift those protections at all three sites. The five tribes that make up the Bears Ears Inter-Tribal Coalition — the Navajo Nation, Ute Mountain Ute Tribe, Hopi Tribe, Ute Indian Tribe and Pueblo of Zuni — spent the Trump years "hunkering down" and organizing the effort to restore the national monument on land in southeastern Utah they view as central to their culture and history, Pat Gonzales-Rogers, the group's executive director, said in an interview.""